Crosswinds at River Bridge Condominium Association, Inc.
c/o GRS Community Management
3900 Woodlake Blvd. Suite 309, Lake Worth, FL 33463
TEL: 561-641-8554

FAX: 561-641-9448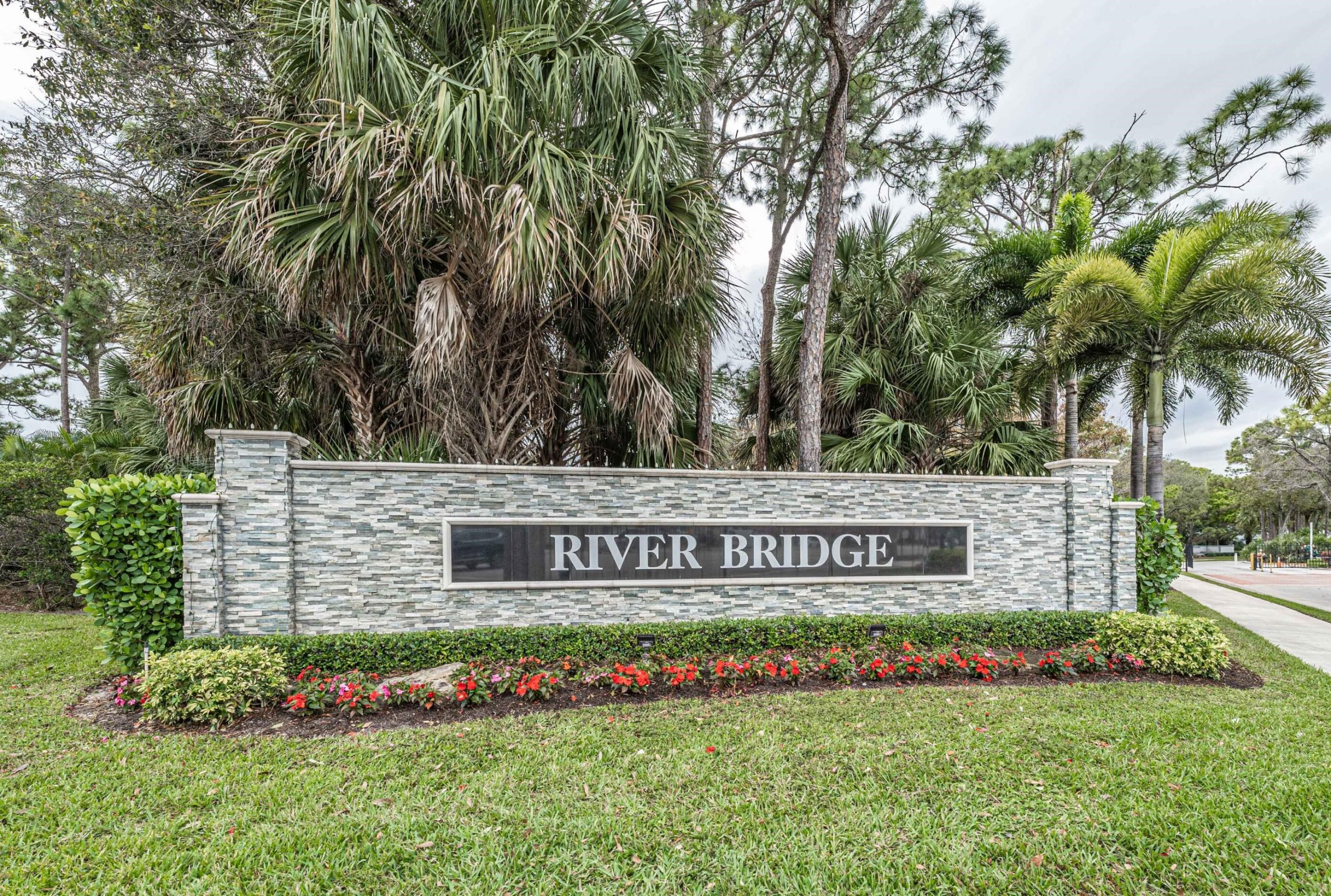 Crosswinds At Riverbridge Condominium Association, Inc.
Community Features:
Crosswinds At Riverbridge Condominium is a community of 64 condo units, located in West Palm Beach
The community offers a community pool.
Regularly Scheduled Meetings:
The Board of Directors meets the 3rd Wednesday of every quarter, at 6:30pm in the Riverbridge Clubhouse.  Location may vary depending on availability.
Association Financial Information:
Each unit is responsible for a quarterly assessment to the association, due on the 1st of each quarter.    Payments are considered late on the 10th  of each quarter and may incur a late penalty fee.
Community Restrictions:
Please refer to the Association Rules and Regulations.  Some common restrictions are:
Pets over twenty-six (26) pounds will not be allowed.
Application for Purchase or Lease:
An application and certificate of approval are required for each purchase and lease in the community. The application fee for resale or lease is $100.00 payable to GRS Community Management. All payments must be in the form of a money order or cashier's check. A link is provided above to obtain the application package and instructions for submitting the fees and documents to GRS Community Management.
Architectural Changes:
All exterior changes must be approved by the Architectural Review Board. Please download an application by clicking on the link above.
Garbage and Recycling:
Garbage pickup is scheduled for Tuesday and Friday. Recycling and bulk are picked up on Tuesday.