The Moorings at Aberdeen
c/o GRS Community Management
3900 Woodlake Blvd. Suite 309 Lake Worth, FL 33463
TEL: 561-641-8554

FAX: 561-641-9448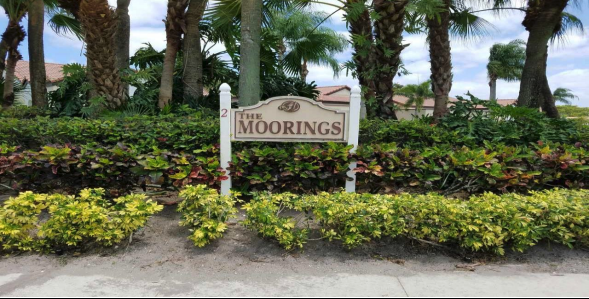 Welcome to your community public web page! Feel free to explore the features and documents available to the public on this web page. If you are a resident of the community, click here to log into your account as well as your community's private web page.
COMMUNITY FEATURES:
The Moorings is a community of 146 Single Story Villas. Clubhouse on site.
REGULAR BOARD MEETINGS:
The Board of Directors meets the first Monday of every month at 9:30 AM, unless posted otherwise. No meetings in June, July, and August.
ASSOCIATION FINANCIAL INFORMATION:
Each unit is responsible for a MONTHLY assessment to the association, due on the 1st of each MONTH. Payments are considered late after the 15th and may incur an 18% per annum late penalty fee.
COMMUNITY RESTRICTIONS:
Please refer to the Association's Rules and Regulations. Found left side under DOWNLOADS.
APPLICATION FOR PURCHASE OR LEASE:
An application, personal interview with the Board of Directors and certificate of approval are required for each purchase and lease in the community. The application fee for resale or lease is S100.00 payable to The Moorings at Aberdeen and $200.00 payable to GRS Community Management, and $1000.00 Capital Improvement on all sales. All payments must be in the form of a money order or cashier's check. A link is provided on the left side under DOWNLOADS to obtain the application package and instructions for submitting the fees and documents to GRS Community Management.
ARCHITECURAL CHANGES:
All exterior changes must be submitted to GRS Community Management and approved by the Board of Directors. Please download an application by clicking on the link on left side under DOWNLOADS.